Our latest addition to the company!
Recently we received delivery of a MultiOne 7.3+ loader machine.
This machine is for larger contracts which require large timber and waste to be removed or moved around site, we will also be hiring out the machine with an operator to any contractor or customers who may require it on site.
The MultiOne has multitude of different attachments that can be purchased we have the general purpose bucket and pallet fork with hydraulic clamp to enable us to clear timber from our work sites and move bags of split fire wood around our storage facility.
With a 35hp engine and lifting capacity of 1tn this machine is capable on any large construction site and with a width of 1130mm (3.7ft) it is also at home on domestic properties.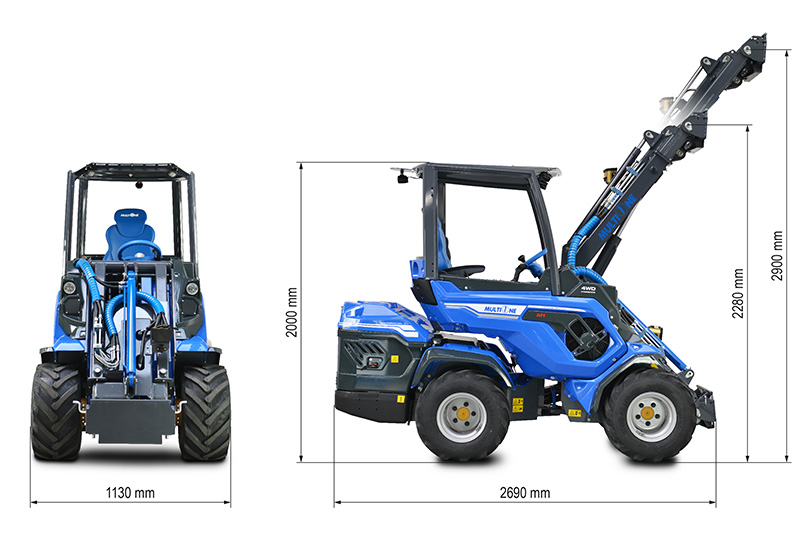 Hire prices for this machine are available upon request please message us or call 07966490951